CHAMPS BANGLADESH COMPONENTS
CHAMPS BANGLADESH
CHAMPS is a multi-country project, currently being implemented in seven countries in Africa and Asia with a plan to expand in thirty countries over the next 20 years; Bangladesh site is the initial selection from South East Asia.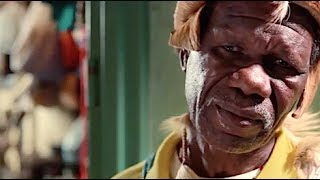 What is CHAMPS?
This video answers the question, "What is CHAMPS?" Learn more about this life-saving initiative from some of our CHAMPIONS in Soweto, South Africa and the heartfelt story of a mother who lost her child.
CHAMPS is working in Bangladesh to save young lives
There has been huge progress in fighting child mortality in the last 25 years. In this time, the child mortality rate fell 62% worldwide. However, there are still places, like Bangladesh, where children under five are dying at an alarming rate.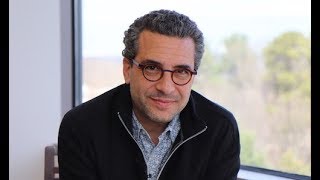 MITS Pioneer Talks About its Incredible Potential to Prevent Childhood Mortality
Even in 2019, our current understanding of the causes of death in low, or middle, income countries is still very poor. In Sub-Saharan Africa and South Asia where CHAMPS works, children die at a significantly higher rate than in the West, and often there is little information to help families, communities, or health systems prevent future similar deaths.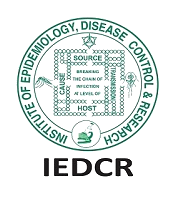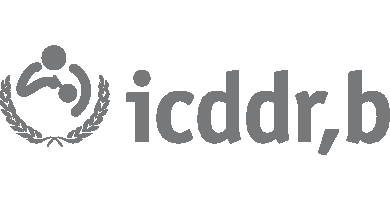 Funded
Fast Facts

Baliakandi

216,362

Catchment Area

Population Under Surveillance

50/1,000

41/1,000

30/1,000

22/1,000

Under 5 Mortality Rate

Infant Mortality Rate

Neonatal Mortality Rate

Stillbirth Rate